Do you want to know more or work at Huisman, do you have a question about a vacancy or are you interested in Huisman on behalf of a student or study association? Then contact our Recruiters.
They are happy to tell you more about working at Huisman and the possibilities we offer. If you have any questions about applying during corona times and how Huisman deals with this, you can contact our Recruiters for more information. We look forward to meeting you.
Bealien Schot
"I am always on the lookout for talents who want to contribute to the development of our step changing technical solutions and who want to make an impact. So, are you equipped for impact and interested in working at Huisman? Please contact me!"
Bas Bieckmann
"Contributing to the correct organisational design of Huisman by looking at who suits us best and in which position. That is my drive and why I would like to get to know you better. Looking forward to hear how you want to make an impact within Huisman."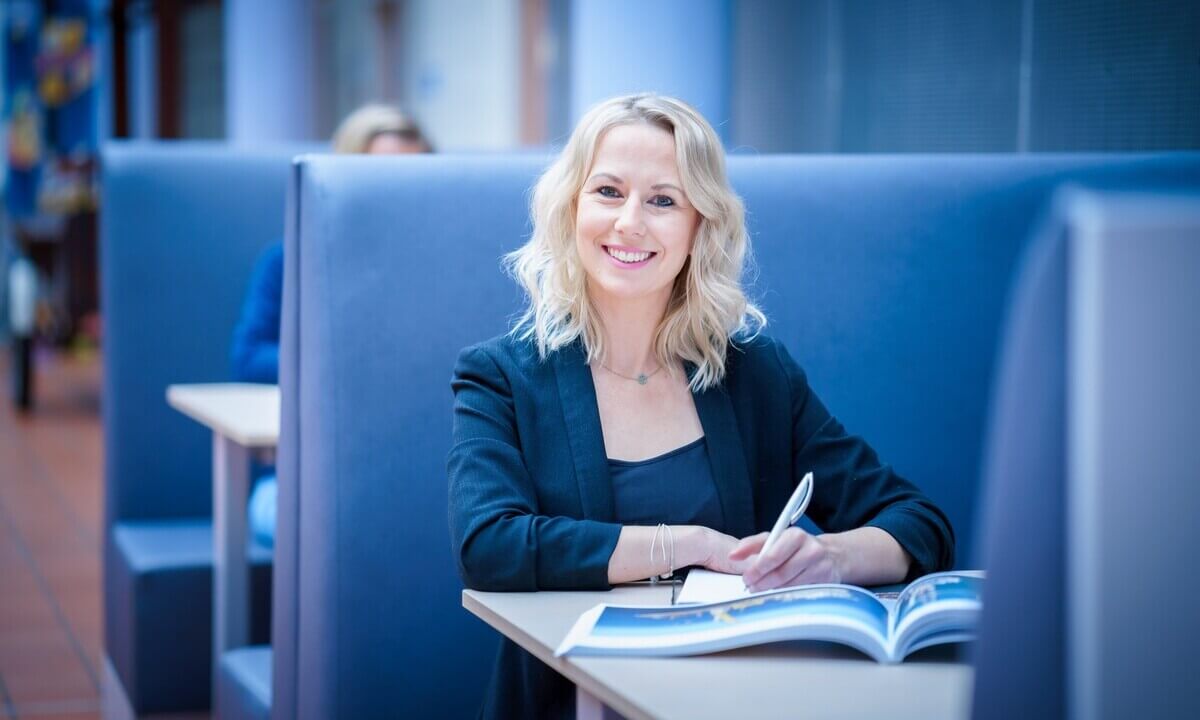 Ewelina Miller
"Working with young people, with a fresh vision and view on innovation, projects and ways of to cooperate. That is what drives me as a campus recruiter. I know from my own experience that with the right commitment, you get plenty of room for personal grow